Fresh Out Of The Kitchen
Looking for something?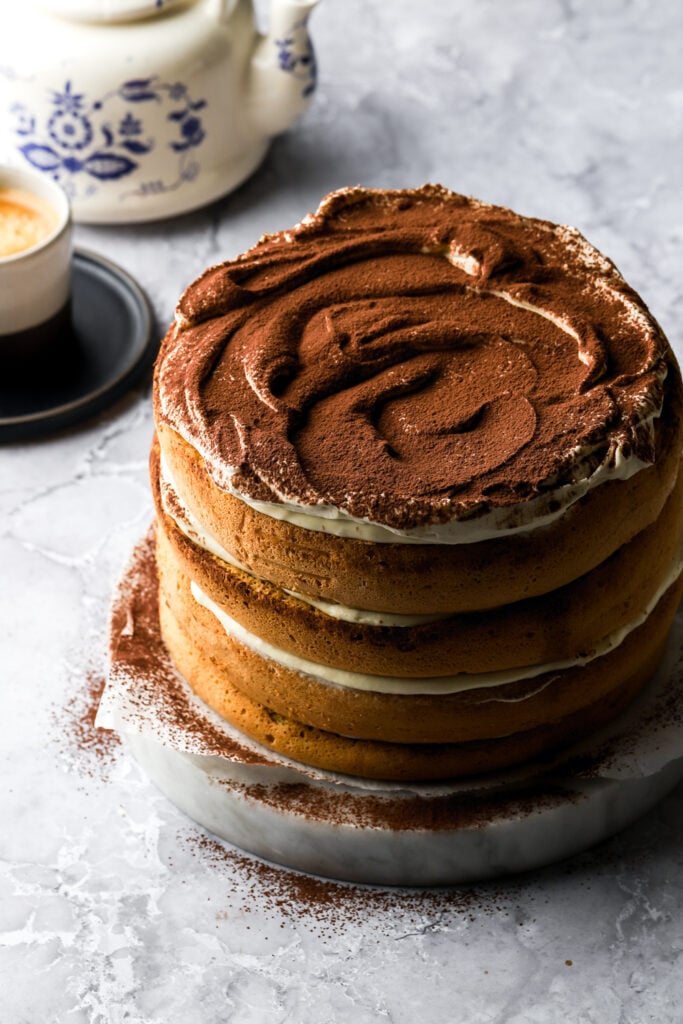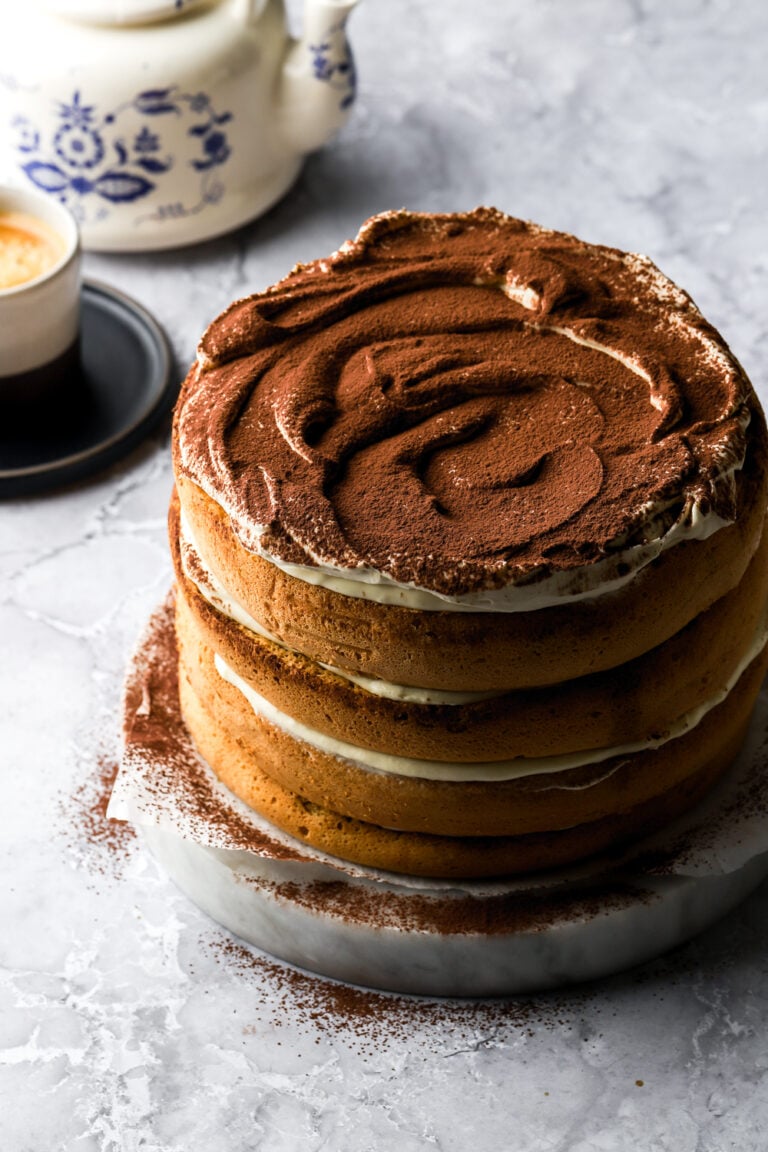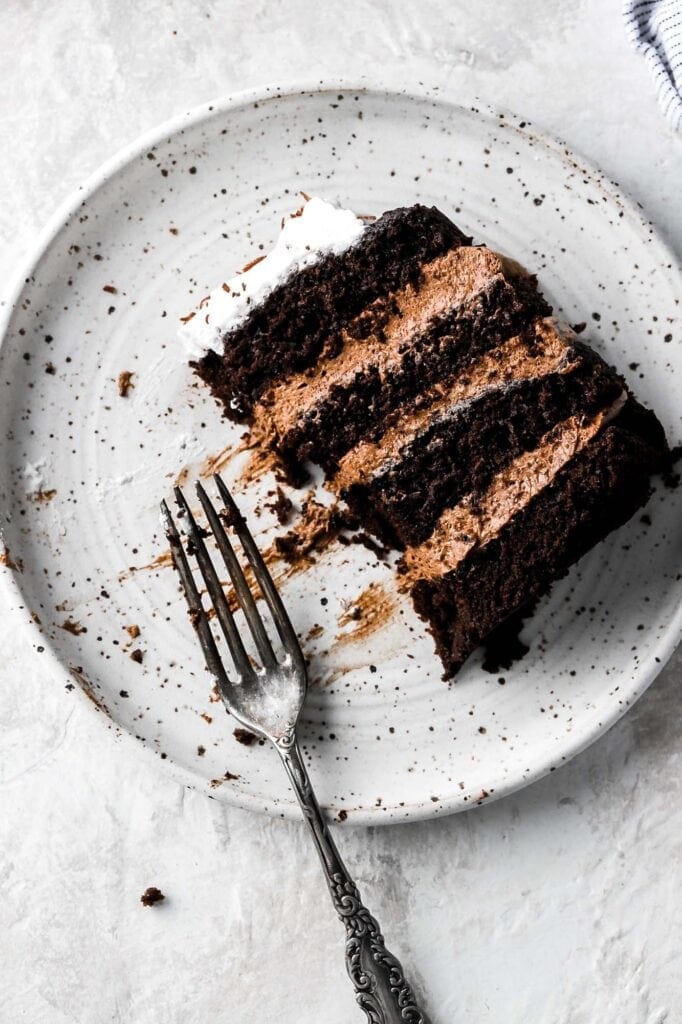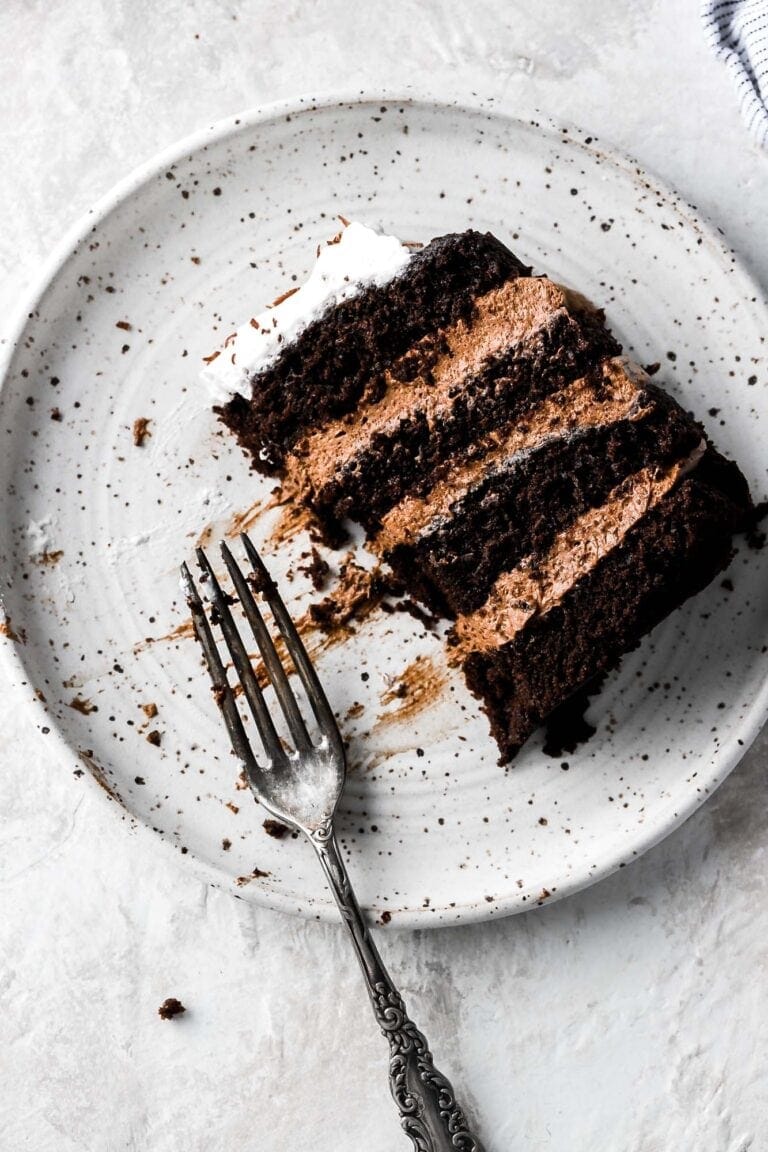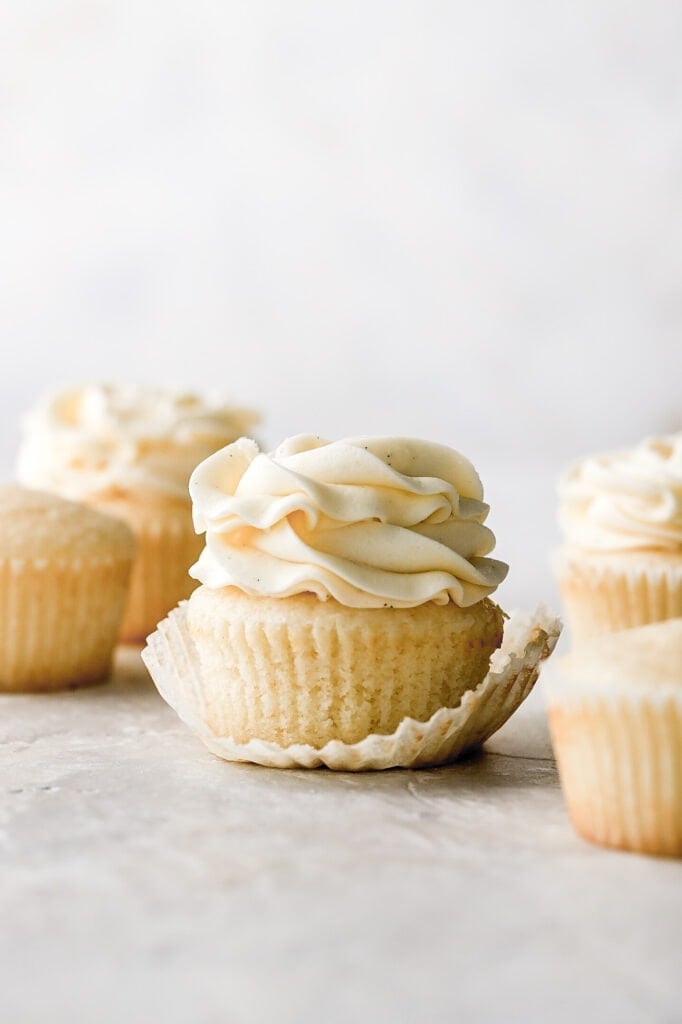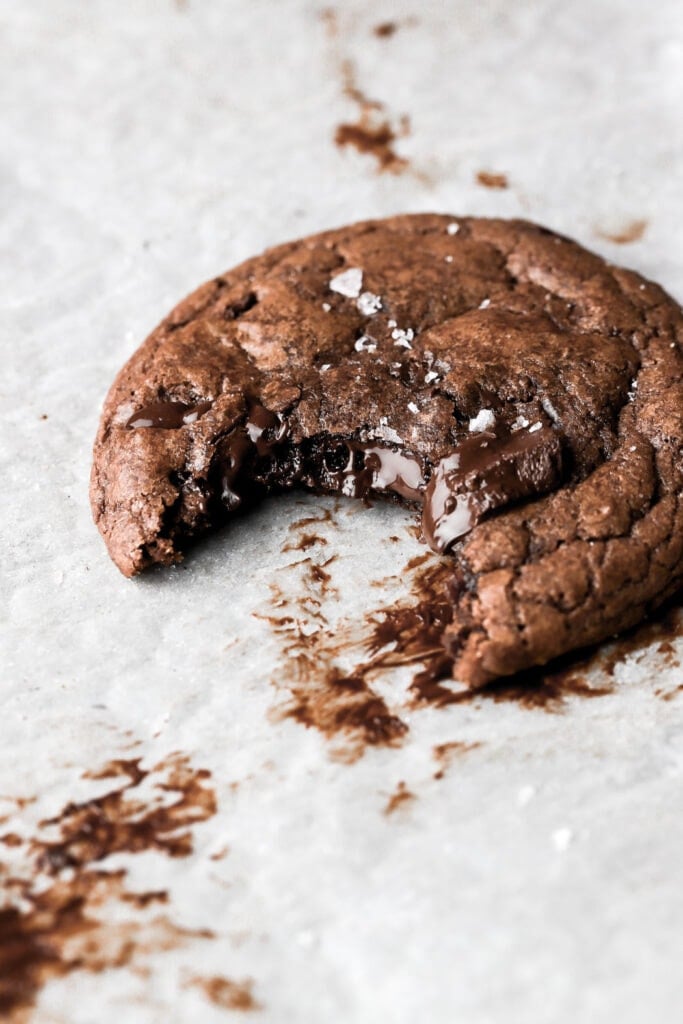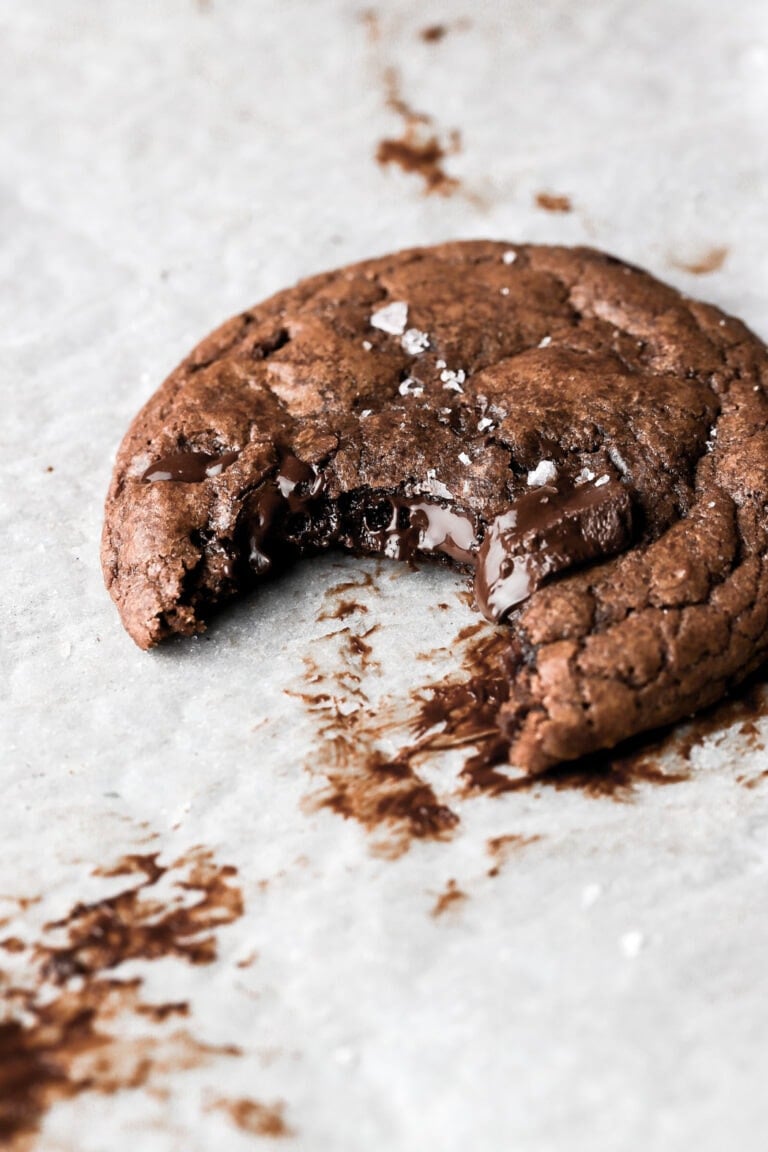 HOLIDAZEEE ARE HERE!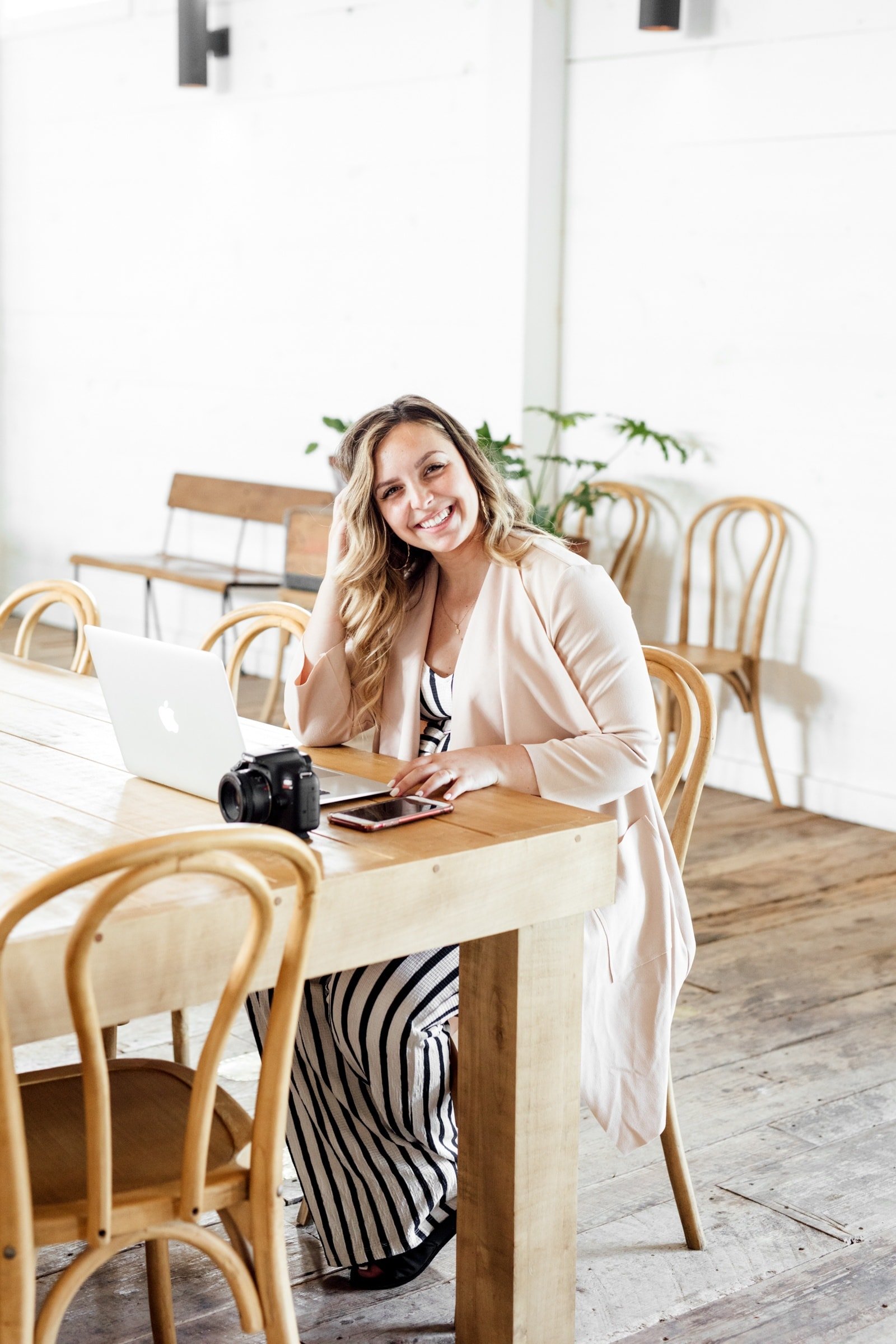 THE INGREDIENT GUIDE
The ultimate guide to over 100 baking ingredients so you can bake confidently.
E-BOOK INCLUDES:
Ingredient's properties & how they behave in baking
How to measure them properly
How to store them to preserve freshness
How to make adjustments to substitute them for one another
The Ingredient Guide supplies all the information you need to develop & customize your recipes confidently.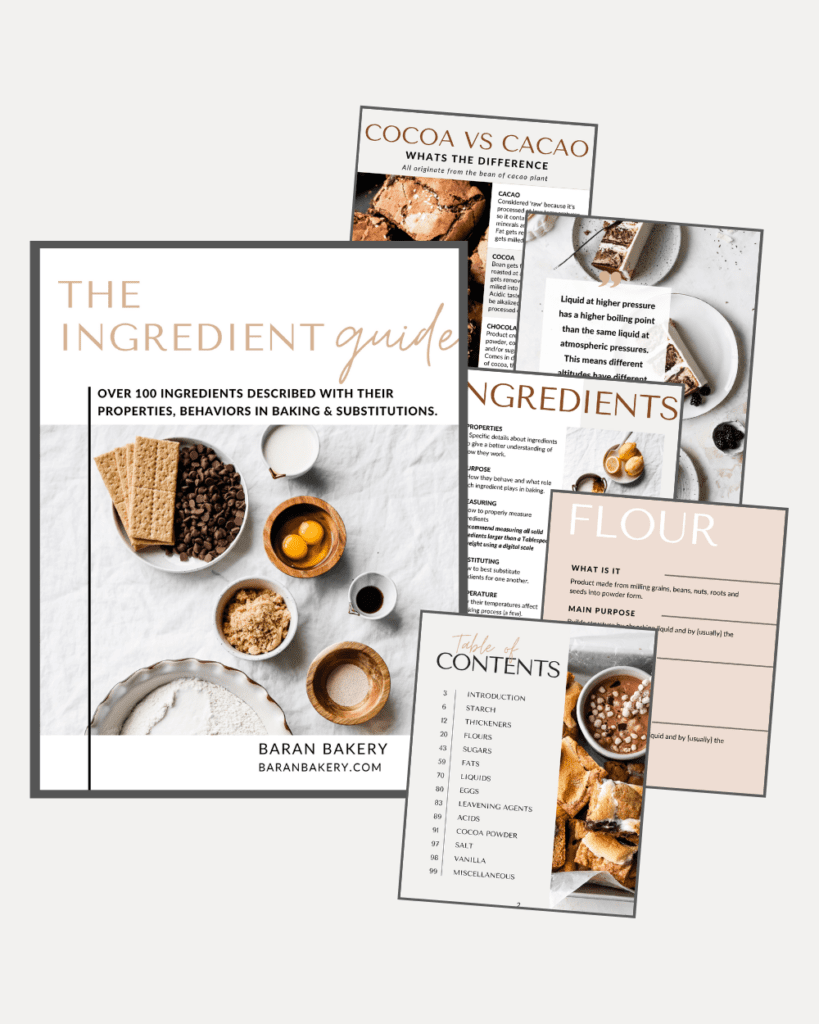 Shop My Favorite Baking Tools
Beginner's guide To Baking